WELCOME TO PUMC!
We are so glad you've found us! Take a look around our website and let us know if you have any questions. Remember, you are welcome here!
Worship Services
Sundays | 10:00 am – 11:00 am
Sanctuary
Adult Bible Study
Join us for our Sunday morning Adult Bible Study via Zoom and in person Sunday mornings at 9:00 am. Stop by for engaging conversation and be inspired by God's word. Click the button below to join via Zoom.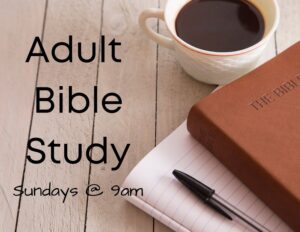 Small Groups
 Jesus Girls at the Chris Tomlin Concert!
Want to join one of our small groups?
Community Outreach